Designed in Toronto

Treat your cat to a slice of Toronto's happiness with locally designed products!

Premium Quality

Only use premium materials to make our products. Made to last.

Endless Cleanliness

Your cat will have hours of fun and cleanliness with Lukamoo® products!
Bestsellers from Lukamoo®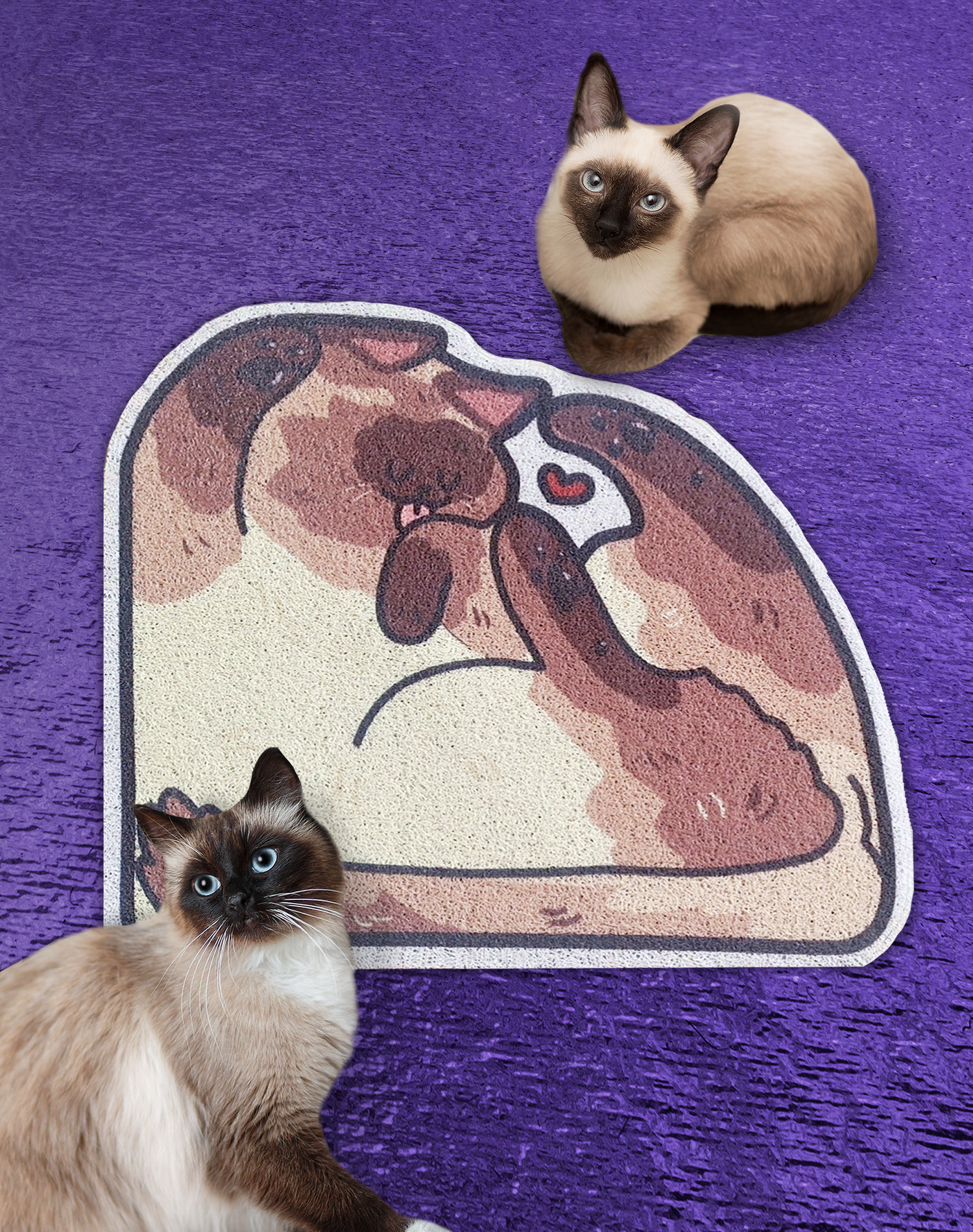 Lukamoo® Litter Mat
Say goodbye to litter chaos with our original mat, making your home tidy without a fuss!
Shop Now
Hear from fellow fur servants!
Johannely Rodriguez

"This is so damn cute! I wish I had all these litter mats! Great quality, loved the packaging. You guys deserve more recognition! Someone make a TikTok about this company! Would love to see more products from them!"

Alan

"I love this litter mat!! I tried so many other litter mats before, but I always struggled with containing the litter. It was always dragged by my cats, which made the house smell horrible ugh. This litter mat doesn't have these problems and I super super appreciate that! It's amazing."

Caitlyn Thornhill

"I bought this on a whim because I saw the adorable calico design that looks just like my elderly cat. I wasn't sure of the sizing due to the photoshopped product pictures but it's actually a large mat. My cat is a fluffy gal so she makes the mat look small, but it is almost 3x the size of our previous mat."